If Sexual Harassment Is So Serious, Why Does It So Often Go Unreported?
Posted on
January 28, 2019

by

Josh B.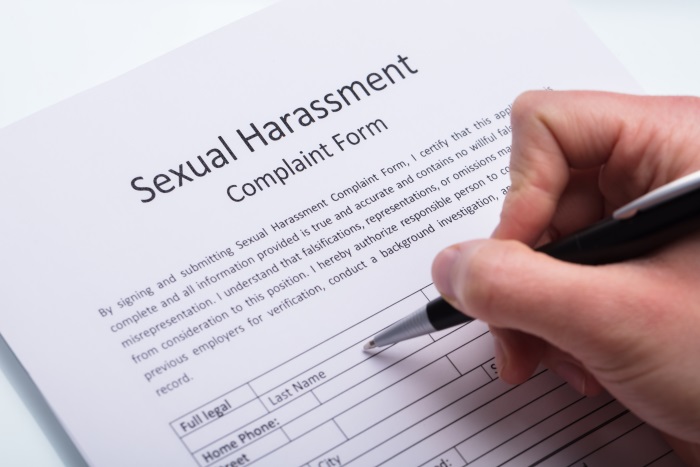 The number of incidences of sexual harassment that occur every year is difficult to determine. One study found that more than half of all workers (54%) had experienced some form of sexual harassment. In other reports, it was calculated that the number of women who experienced sexual harassment could be around 25% or could be as high as 85%. Even if we go with the lower number, that still indicates that one out of every four women in the workforce has been subjected to sexual harassment, with the actual number likely to be higher.
The difficulty in determining the true number is, in part, due to differing definitions of what constitutes sexual harassment. However, the primary reason why the number is difficult to calculate is because of how few incidents of sexual harassment are actually reported.
There are many reasons why workers who experience sexual harassment do not report it, including:
experiencing feelings of shame or embarrassment;
assuming others will not believe them;
being unaware that the behavior they are encountering meets the definition of harassment;
feeling badly about the thought of getting colleagues into trouble;
believing that such situations should be navigated on one's own;
failing to understand the seriousness of workplace harassment;
assuming that harassment is just a normal part of business;
feeling societal and/or cultural pressure to endure the harassment and not complain; and
fearing retaliation for reporting the harassment.
The final reason––fearing retaliation––is a very real part of many workplaces. Although anti-discrimination laws have been expanded to outlaw retaliation against employees who assert their rights, retaliation in the workplace remains a serious and widespread concern. But it represents only one of many reasons why workers convince themselves to say nothing.
---
Keywords: sexual harassment reporting