How Prevalent Is Sexual Harassment?
Posted on
January 28, 2019

by

Josh B.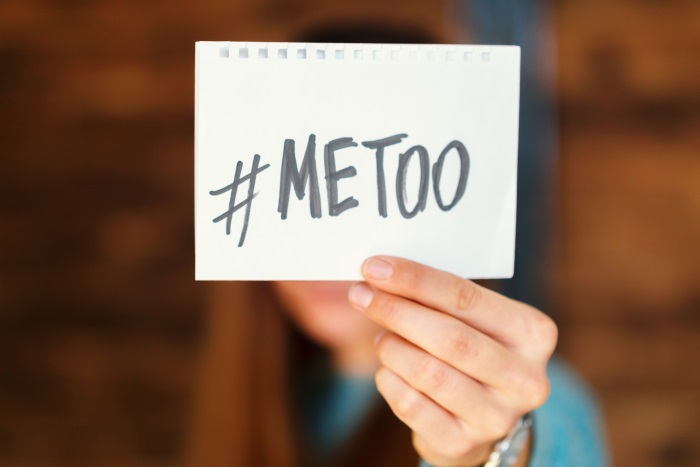 Sexual harassment in the workplace is common, but trying to determine how common can be difficult. One reason, perhaps the main reason, for this difficulty is that so many incidents of workplace harassment go unreported. Other factors can also be involved, such as a lack of consistency in defining what constitutes sexual harassment. Whatever the reason, sexual harassment is under-reported, which makes numbers tricky to calculate. However, informed estimates can be made.
According to one source, more than half of all workers (54%) have experienced some form of workplace harassment. In addition, the percentage of women who have experienced sexual harassment in the workplace is nearly four times that of men (79% versus 21%).
As we discuss in more detail in our training course, sexual harassment can manifest itself in a wide variety of ways. And in most complaints, the harasser uses more than one type of word or action. The four most common forms of sexual harassment are:
lingering in a coworker's personal space or leaning over in a way that is suggestive or invasive (a component in 43% of complaints);
staring at parts of a coworker's body (39%);
making remarks on another person's physical appearance (35%); and
touching a coworker (33%).
Finally, age plays a factor in who is harassed; workplace sexual harassment is most likely to impact workers who are younger. Workers––both women and men––who are between the ages of 21 and 25 are the most likely to be targets of harassment. The next most common age range for those who are targets of sexual harassment is between the ages of 26 and 30.
---
Keywords: sexual harassment prevalence