Why Is Preventing Sexual Harassment In The Workplace So Important?
Posted on
January 28, 2019

by

Josh B.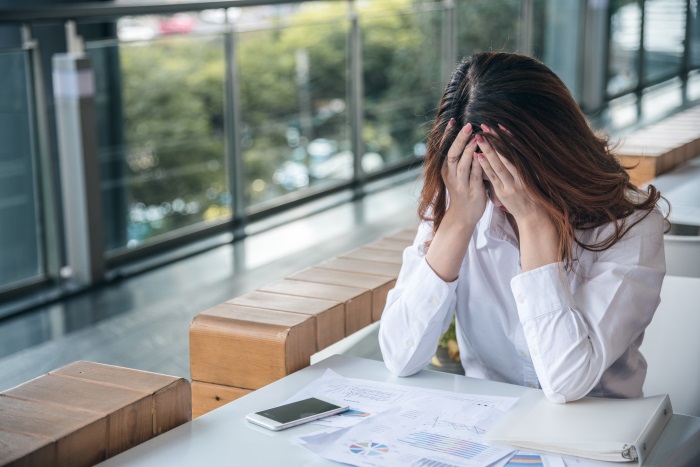 Sexual harassment can have devastating effects on the individuals involved and on the workplace environment in which they occur. And despite how quickly an employer might respond to a sexual harassment complaint, by that point, severe damage can already have been done.
Without doubt, it is vitally important that an organization have effective policies and procedures in place to address sexual harassment when it occurs. However, even more important than having a swift way of responding to complaints of sexual harassment is to have a system and culture that prevents the sexual harassment from occurring in the first place.
Preventing sexual harassment can result in a number of benefits for a place of business and the individuals who work there, including:
having a culture that acknowledges that discrimination and sexual harassment are wrong and can have harmful effects on a workplace environment;
ensuring that all employees feel safe at work and are treated with dignity and respect;
upholding company values and adhering to systems of business ethics and personal morals;
complying with the Civil Rights Act and other laws addressing sexual harassment; and
avoiding the legal and financial liability, as well as the negative publicity, that can result from sexual harassment claims.
---
Keywords: sexual harassment prevention