How Do I Know Which Actions Are Appropriate In The Workplace?
Posted on
January 28, 2019

by

Josh B.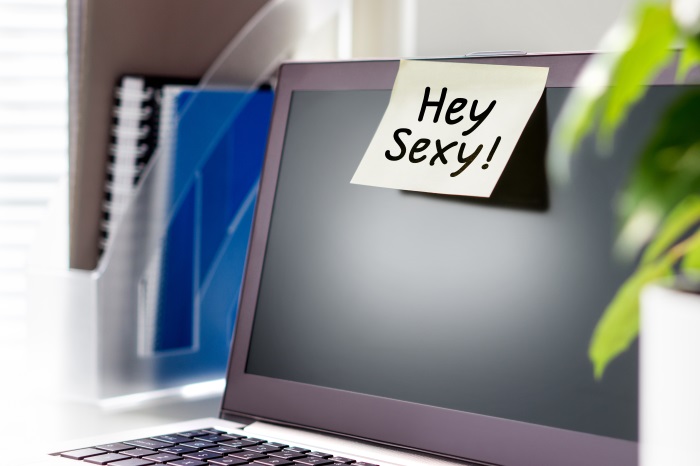 To help determine whether words and actions might be acceptable for the work environment, we can think in terms of three broad categories: those things that are appropriate for the workplace, those things that are inappropriate, and those things that are illegal.
Although an impression exists that nothing of a personal nature can be said or done in the workplace, there is actually a wide array of behaviors considered appropriate for the work environment. These behaviors include shaking hands, interacting in a friendly and sociable manner, joking in a way that is respectful and good-natured, touching in a non-sexual and non-threatening way (such as a brief pat on the shoulder), and giving sincere compliments that avoid topics and language that might be misinterpreted.
On the other hand, many words and actions are inappropriate for the workplace. Such inappropriate behaviors include touching in a way that is suggestive or threatening or that lingers too long, violating a colleague's personal space, telling jokes or making remarks that are off-color, wearing hats or clothing with suggestive words or images, and staring at another person.
Beyond words and actions that are inappropriate are those that constitute workplace discrimination based on sex and, as such, are Illegal. Illegal behaviors include offering advancements or increases in salary in return for sex, using threatening language if sexual favors are not provided, and retaliating against an employee who makes a sexual harassment complaint.
Remembering the categories described above can help to guide an employee's behavior. However, the categories alone cannot determine the appropriateness of every word or action that might arise in a given set of circumstances. At times, the difference between what is appropriate and what is inappropriate can be subtle.
For example, consider the difference between the following two statements: I like your dress. And I like how you look in that dress. The difference is subtle but important; the first statement is a compliment about a person's dress, whereas the second statement is more of a comment about the person's body within the dress. When faced with a similar question about whether something is appropriate for the workplace, the best course of action is to err on the side of caution. In other words, unless a behavior is clearly appropriate, then don't do it.
---
Keywords: Appropriate Behaviors, Inappropriate Behaviors