Connecticut Sexual Harassment Laws
Posted on
January 28, 2019

by

Josh B.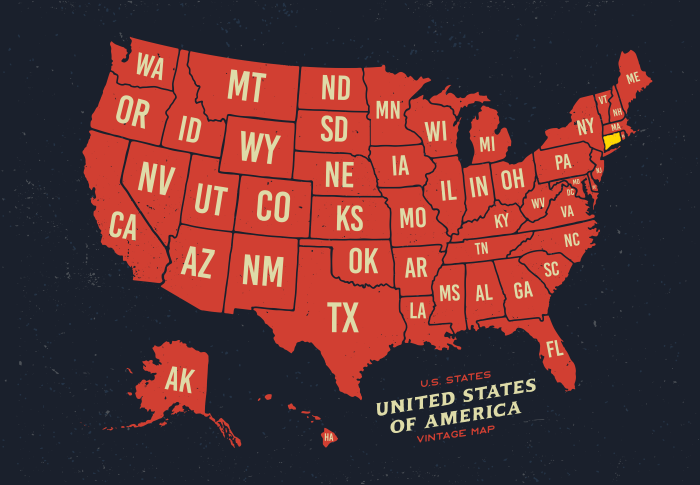 In 1992, the state of Connecticut enacted the Connecticut Human Rights and Opportunity Act, one of the first laws at the state level meant to address sexual harassment in the workplace. The law requires that all public and private employers in the state who have at least 50 employees must provide sexual harassment training for supervisors. When counting employees, the law requires that employers count full-time, part-time, temporary, and contract employees, including those who are located outside the state of Connecticut.
According to the law, employers should provide two hours of sexual harassment training to all supervisory employees, including supervisors, partners, and managers. The law defines a supervisory employee in the following way:
Any individual who has the authority to use his or her independent judgment, on behalf of and in the interest of the employer, to lay-off, hire, promote, recall, reward, suspend, direct, and/or make recommendations for such actions.
In addition, the training must take place within six months of the person beginning employment and should include, among other things:
a description of statutory provisions prohibiting sexual harassment;
a definition of sexual harassment and examples of behaviors that constitute harassment;
a description of remedies available to those have been targets of sexual harassment;
a notice to employees that individuals who commit acts of sexual harassment may be subject to both civil and criminal penalties;
strategies to prevent sexual harassment in the workplace; and
a description of retaliation and notice of protection against acts of retaliation.
More information about sexual harassment prevention in the state of California can be found here:
---
Keywords: Connecticut Sexual Harassment Laws, Connecticut Human Rights and Opportunity Act