Delaware Sexual Harassment Laws
Posted on
January 28, 2019

by

Josh B.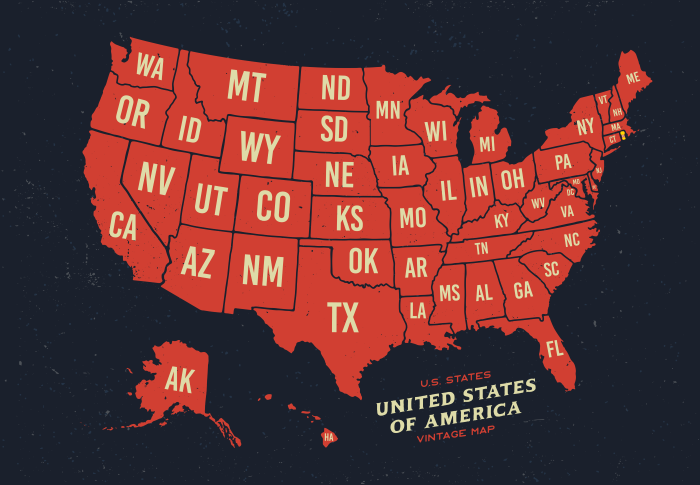 In 2018, the state of Delaware enacted amendments to their Delaware Discrimination in Employment Act (DDEA). Previously, the DDEA addressed sex-based discrimination in the workplace but was limited in its ability to prevent sexual harassment. Under the new revisions, the DDEA now specifically address sexual harassment in the workplace.
Components of the DDEA include:
a requirement that employers with at least 50 employees provide sexual harassment prevention training, such as the course that we offer;
a requirement that employees must be trained within a year of being hired and every two years after that;
a provision that information sheets describing sexual harassment and related facts must be distributed to all employees.
The DDEA now also includes groups of workers that were not previously covered under Delaware law. These newly protected groups include all state employees, unpaid interns, and job applicants.
Sexual harassment training in Delaware must include, among other things:
a statement addressing the illegality of sexual harassment;
a definition of sexual harassment and examples of behaviors that constitute harassment;
a description of remedies available to those have been targets of sexual harassment;
a description of the complaint process available to employees;
contact information for the Delaware Department of Labor; and
an explanation that retaliation is prohibited.
More information about sexual harassment prevention in the state of Delaware can be found here:
https://dia.delawareworks.com/discrimination/sexual-harassment.php
---
Keywords: Delaware Sexual Harassment Laws, Delaware Discrimination in Employment Act (DDEA)